It's just another GREAT DAY to be a PANTHER! Lady Panther Swim - STATE CHAMPION Panther Swim - State Runner-up Panther Basketball - Regional Champions! 3-0

Regional Champions!! Congratulations, Panthers!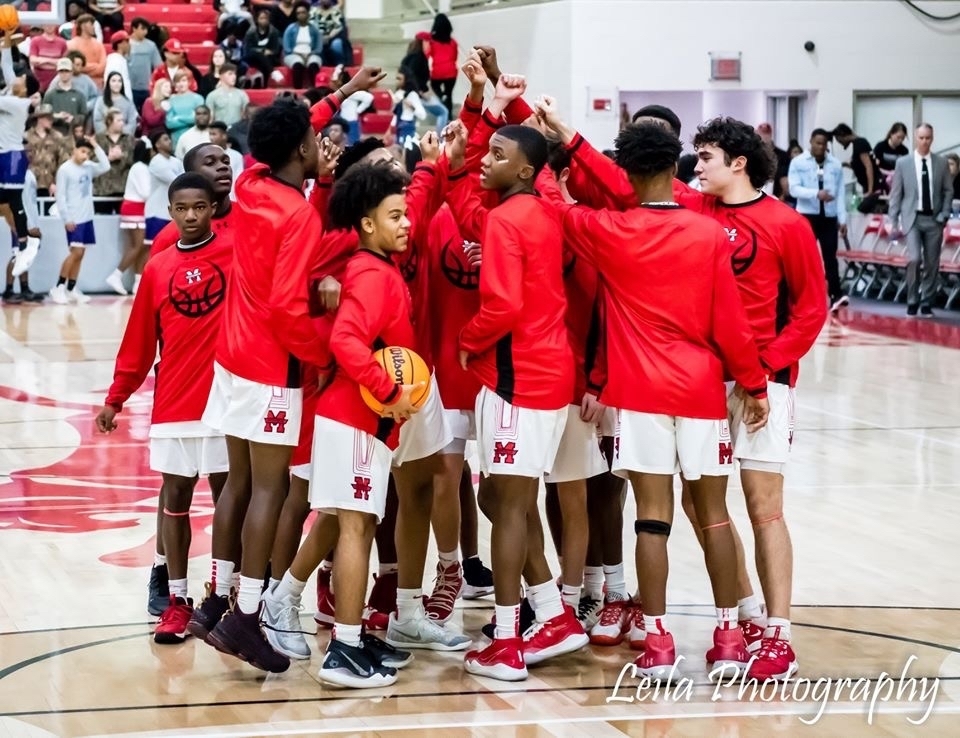 4A South Regional is underway! Let's go Panthers!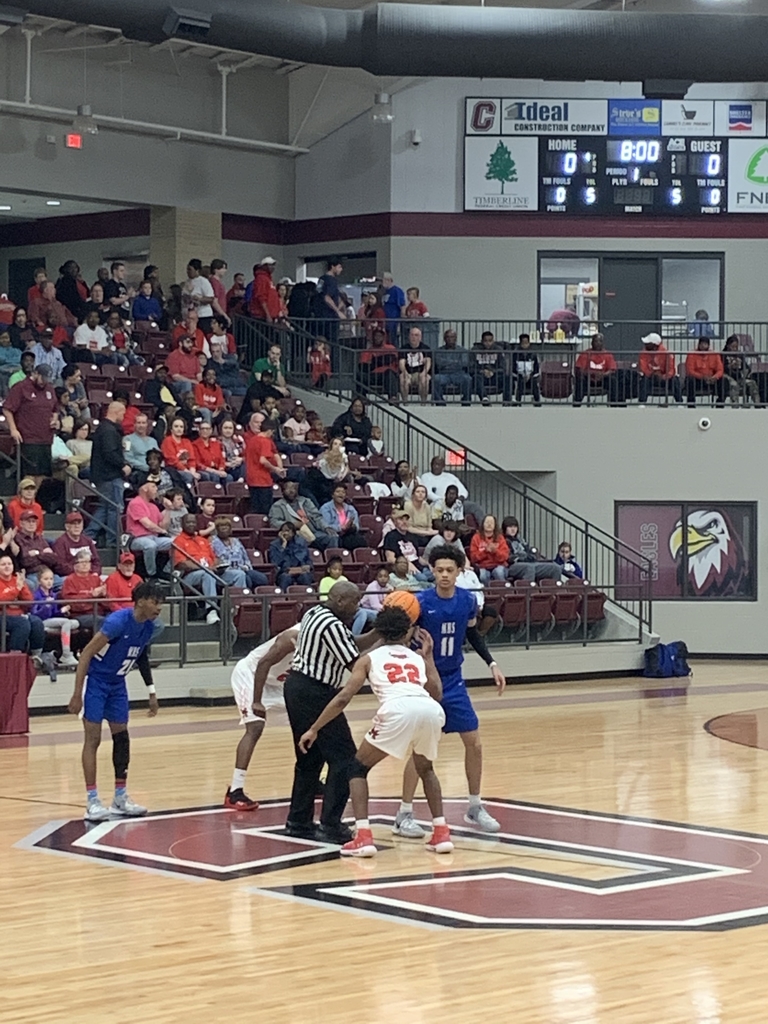 More to come—-Lady Panthers Win, Lady Panthers Win, Lady Panthers Win!! Congratulations. State Champions!!!

The future is bright for Panther basketball! These kids understand how to play at an early age.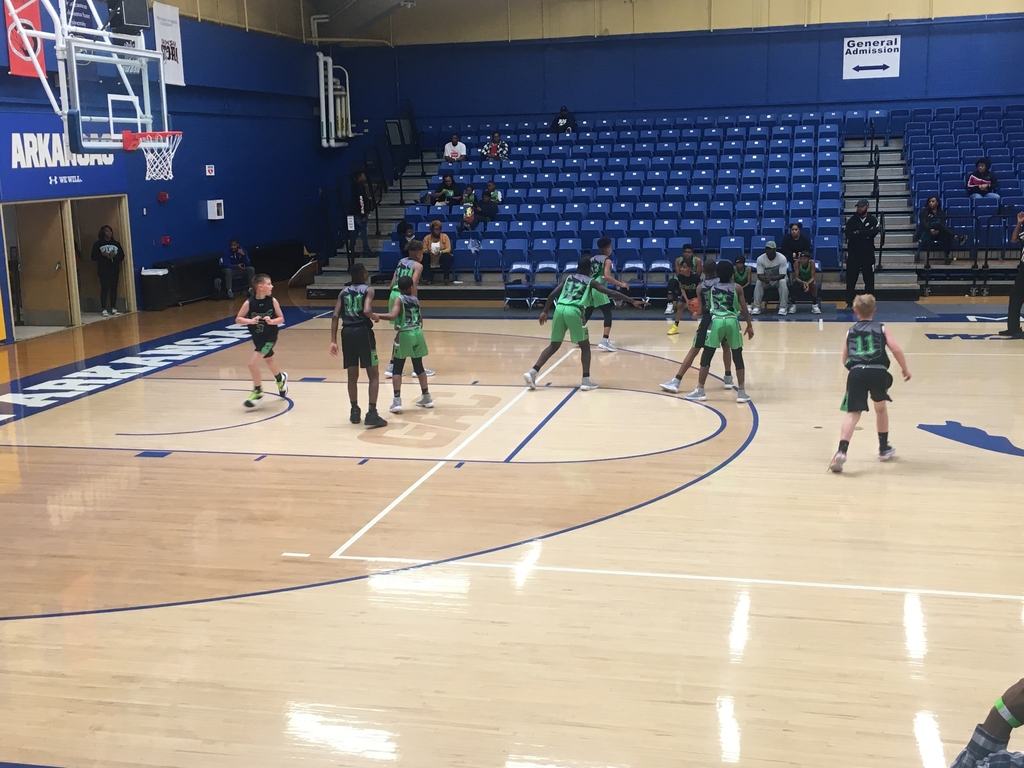 The Magnolia Panthers progress by beating Nashville 70-45 ! #ALLWEDOISWIN

The Magnolia Panthers go up against Nashville in the 2nd Round of the 4A Regional Tournament at Crossett High Arena tonight at 5:30pm! Let's go Panthers!!! #BRINGEMOUT #ALLWEDOISWIN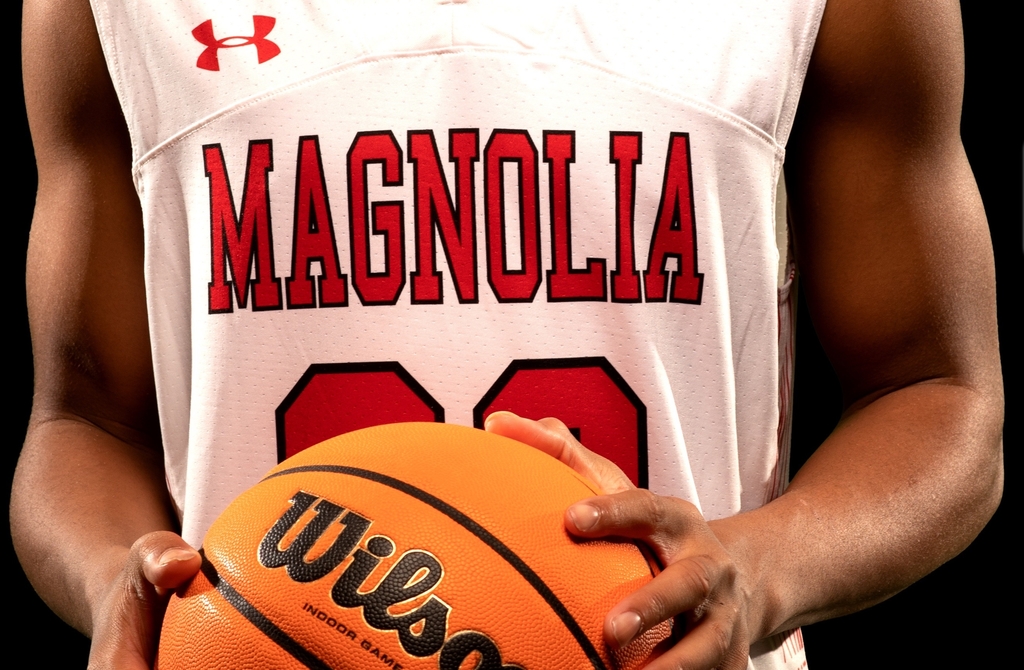 Lady Panthers go up against Mena in Round 1 of the 4A Regional Tournament at Crossett High Arena today at 4pm! Let's go Ladies!!!!

Panthers win 70-36 in the first round over Bauxite! #ALLWEDOISWIN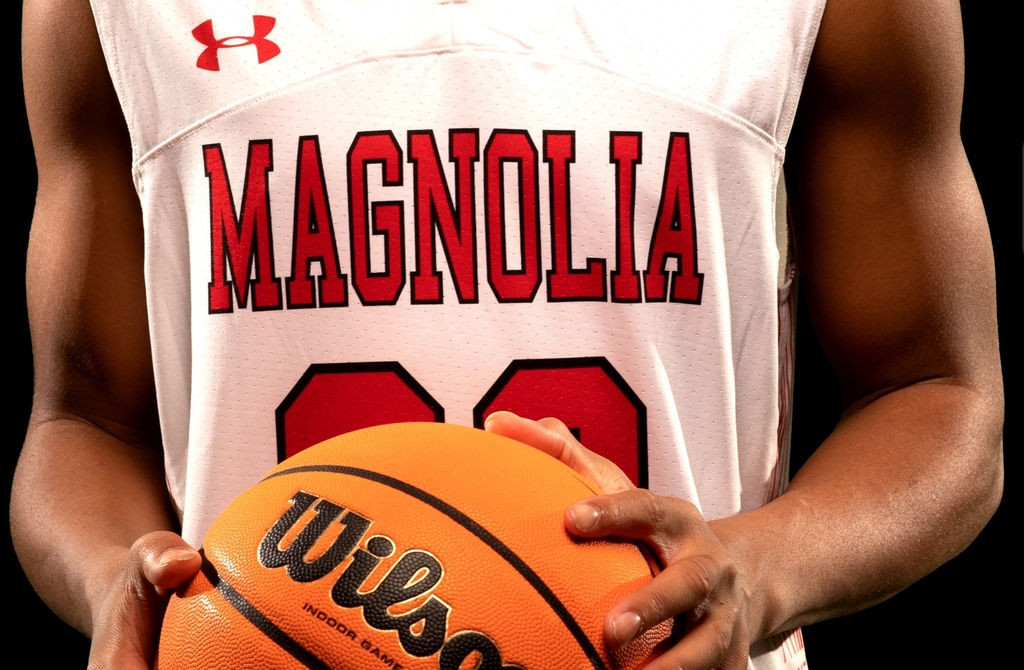 Panthers Basketball goes up against Bauxite @ 5:30pm tonight in round 1 of the 4A Regional Tournament @ Crossett High School Arena! 0-0, it's a new season Panther fans!!! #BRINGEMOUT #ALLWEDOISWIN


Public Schools Week - February 24-28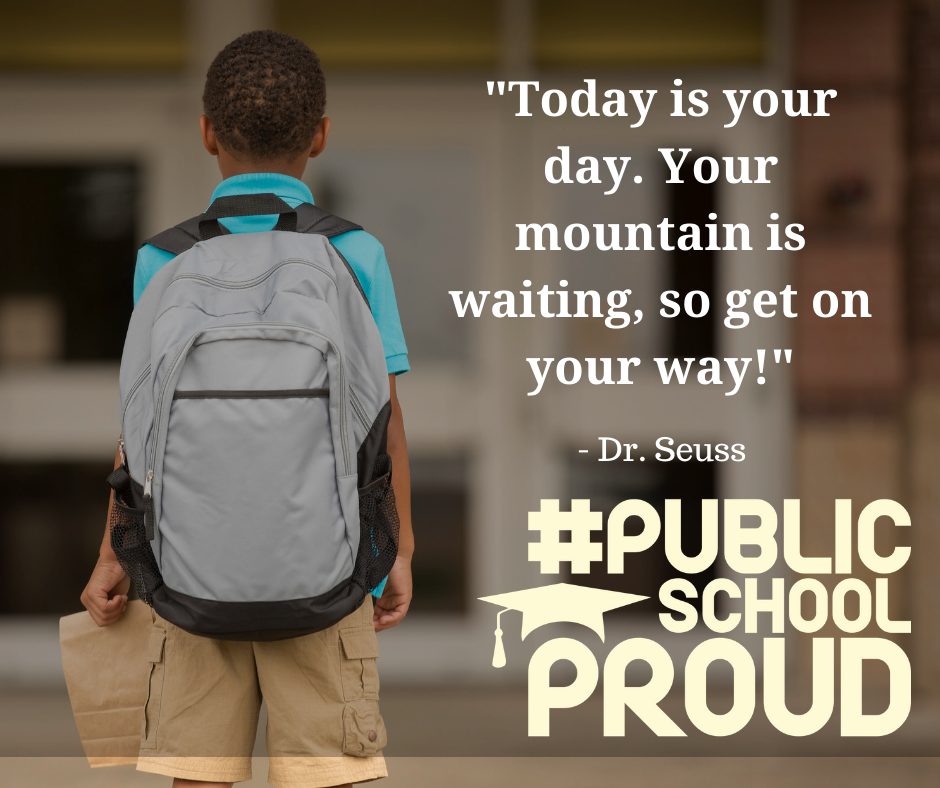 Support Public Schools Week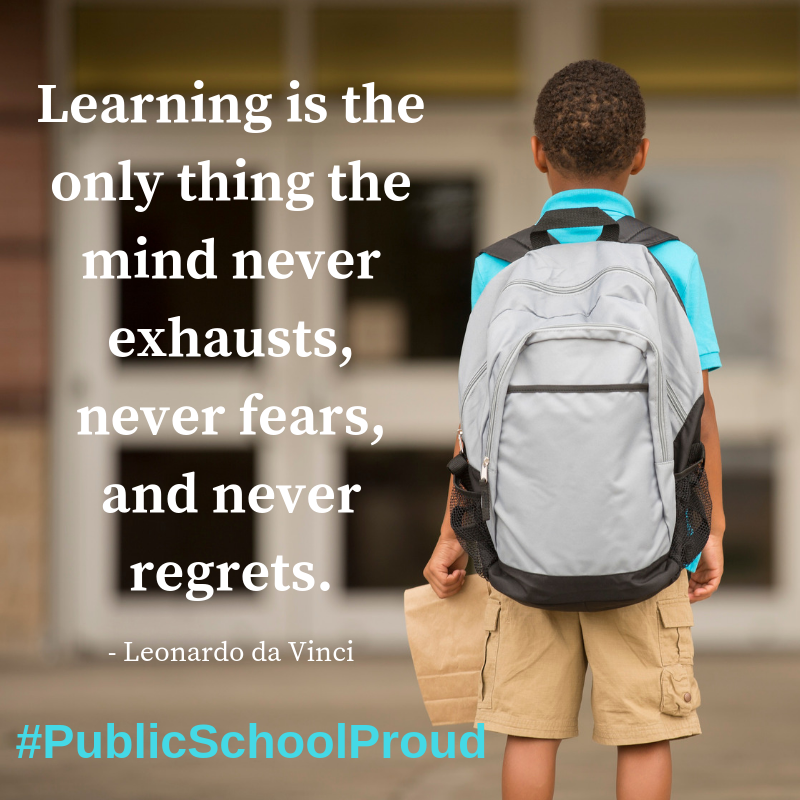 Congratulations! #allstate2020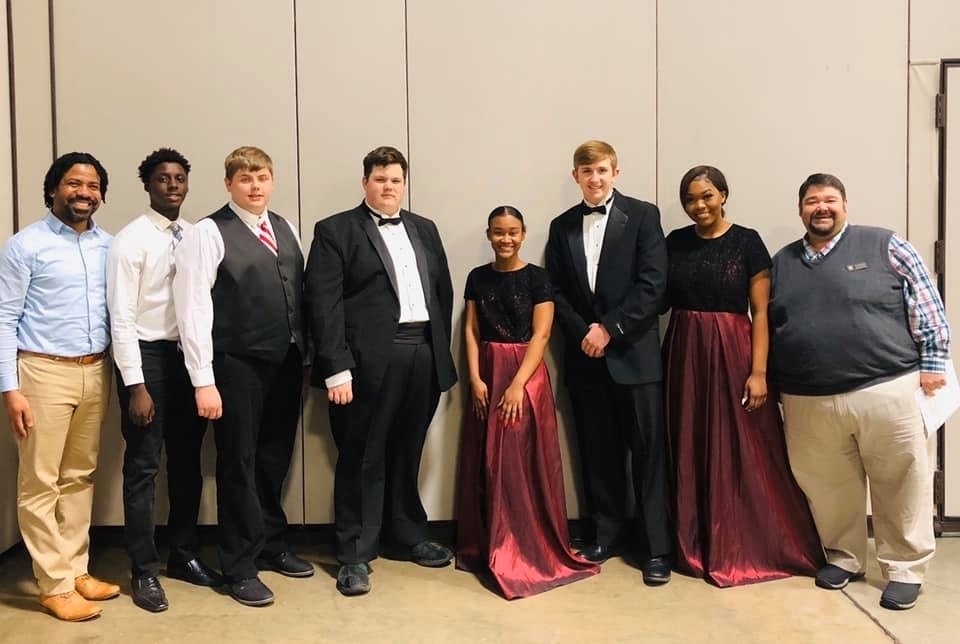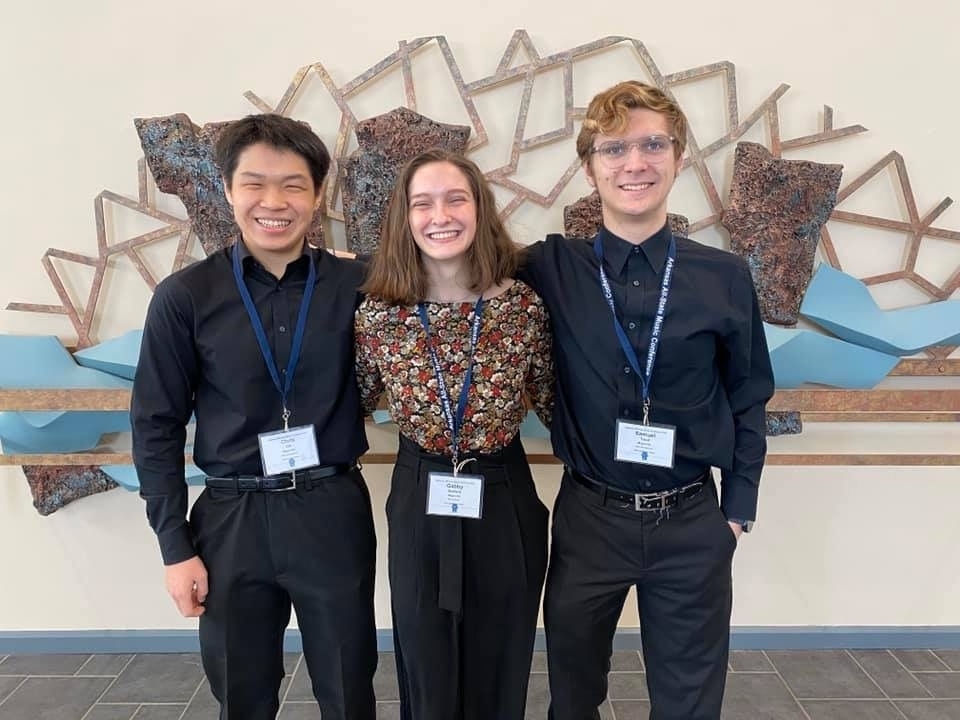 Panthers finish regular season play 21-0!! Congratulations!!

We got one of our new buses in for all this rain...kids, you coming to school! No days out! Happy Friday!

Congratulations to all third grade students and teachers! You provided an amazing Science Fair!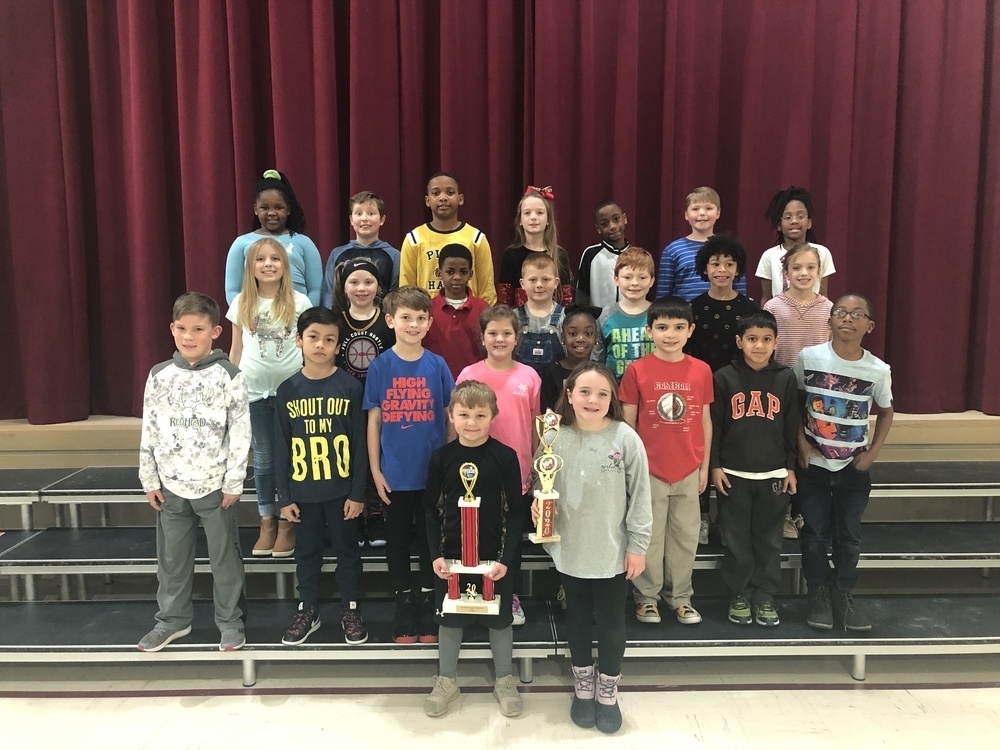 Our kids are amazing!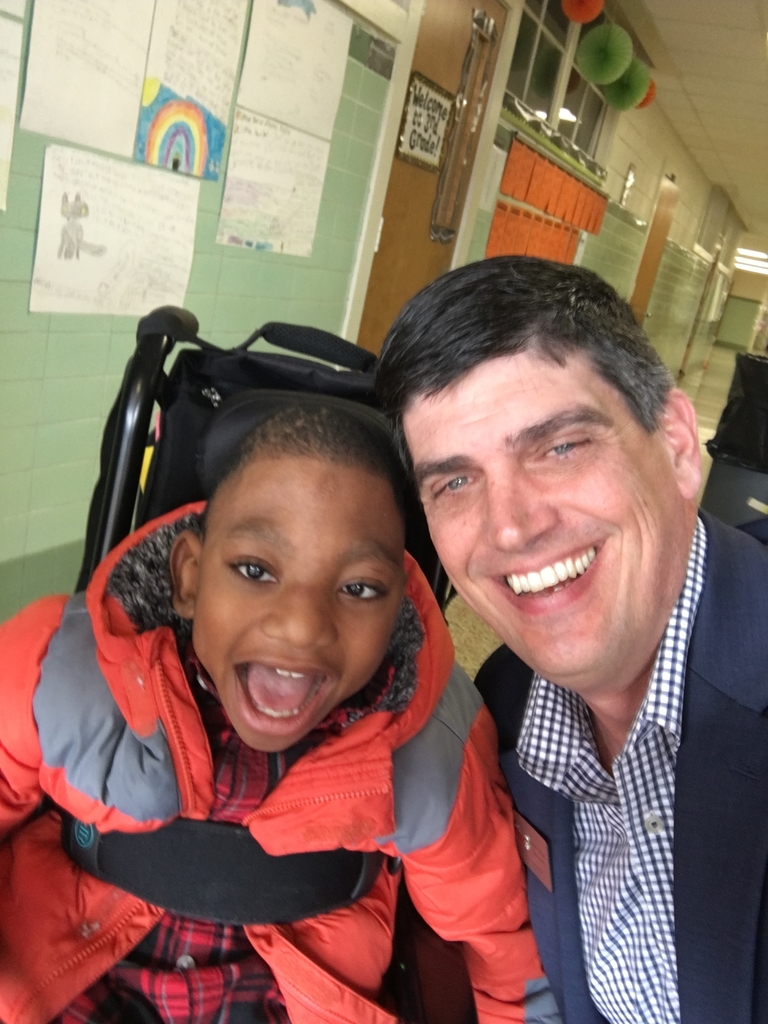 The MHS Television Production class will be live streaming the full girls and boys basketball games tonight from the MHS Facebook Fanpage located at
http://www.facebook.com/MHSMagnoliaAR
on Facebook! It's also Senior Night! Girls tip at 6:00 Guys tip at 7:30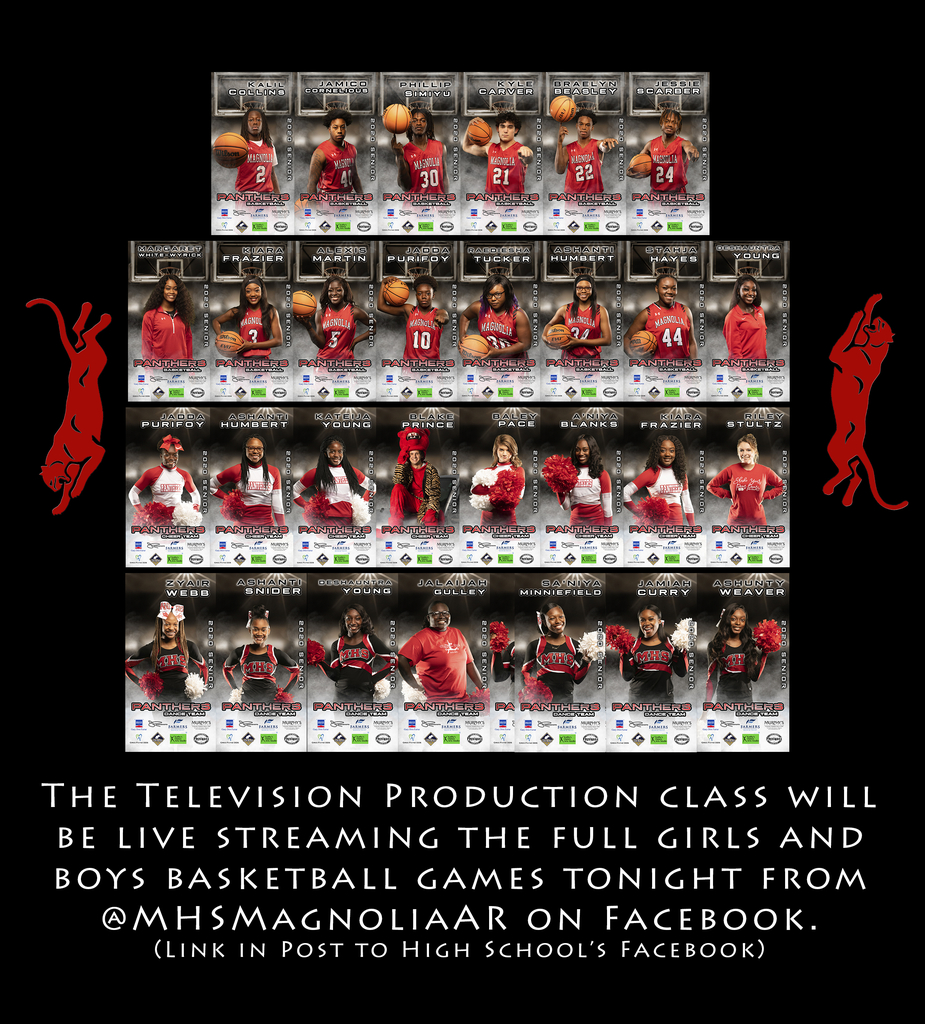 Mr. Ward and Jon Ed using Thrillshare

Everyone's talking about the new Magnolia Schools Mobile App. Are you wondering what it's all about? Check out this video! It will answer any questions you may have, and then some!
https://youtu.be/YJ25s03oPUs
Download the free app using the links below using the link that's right for your device! Android:
http://bit.ly/3aO03J4
or iPhone:
https://apple.co/2tRYTeO
.