Students in Mrs. Lindsey and Ms. Neill's classroom were excited to participate in MHS Ag Day at the fair yesterday.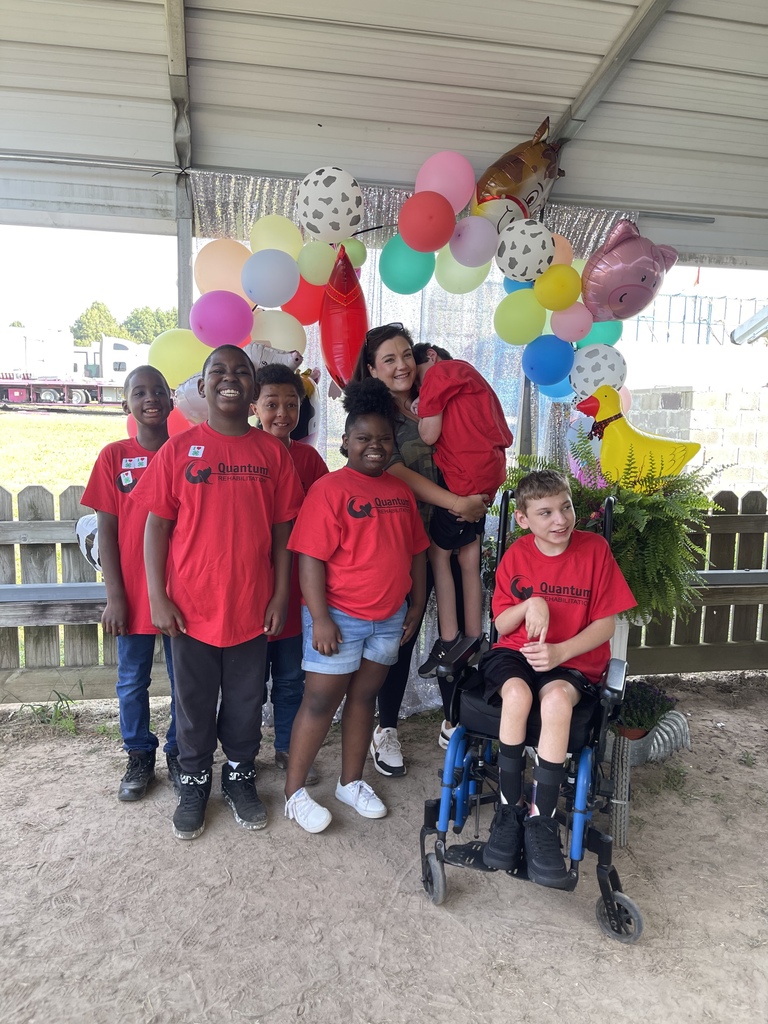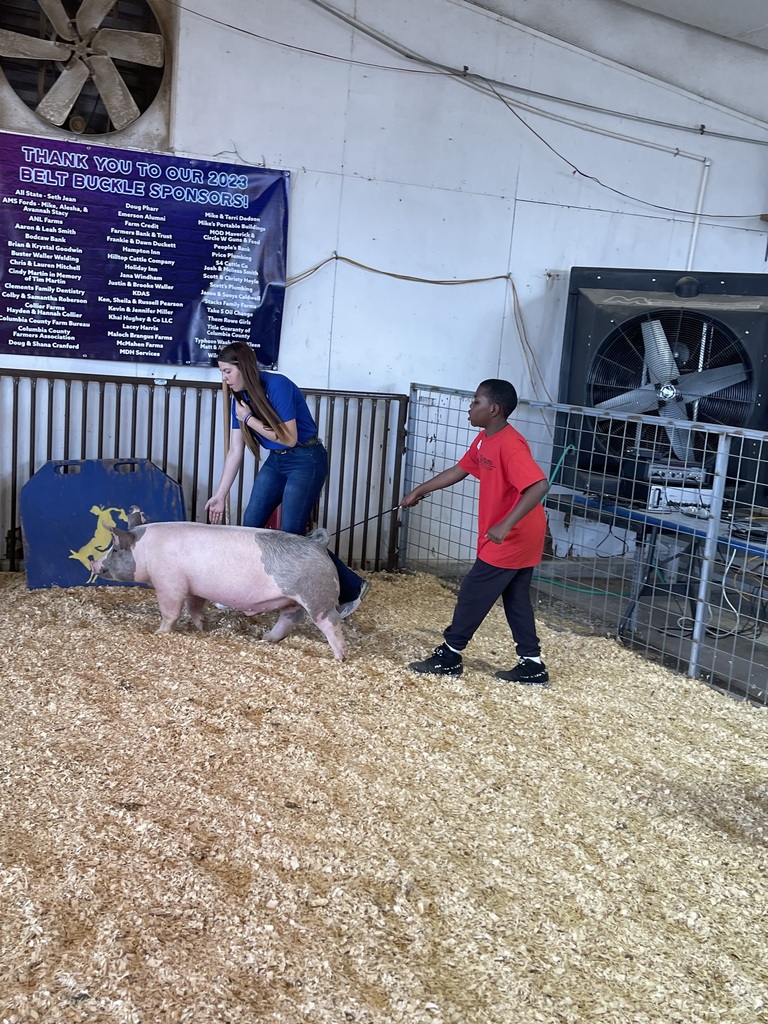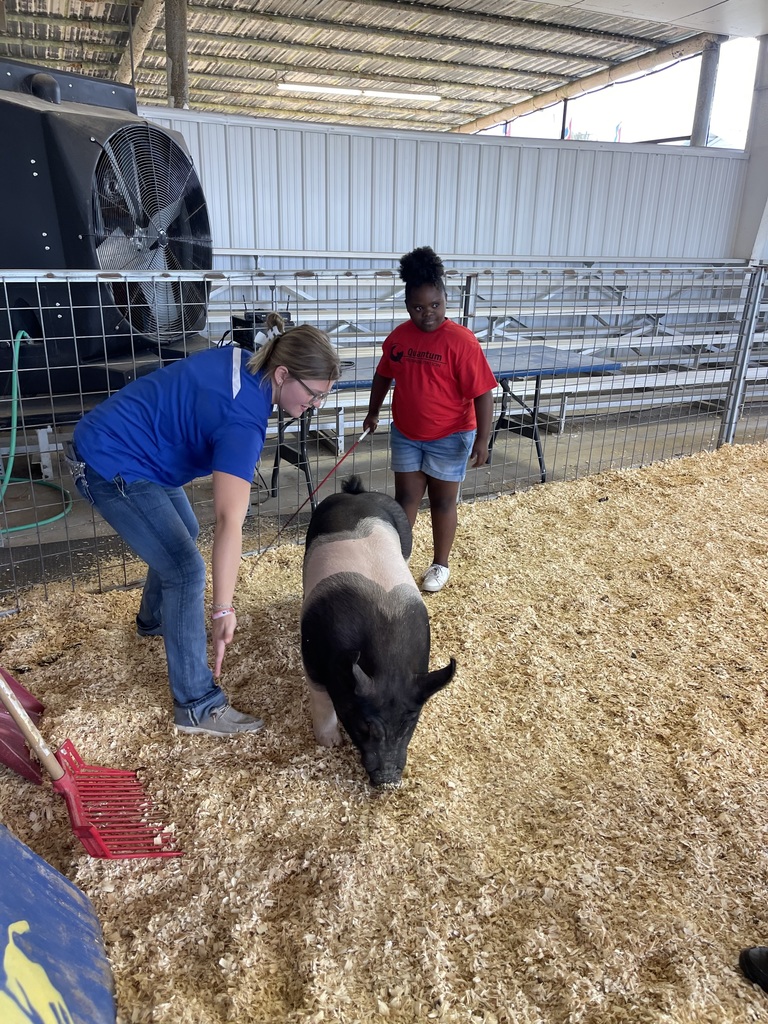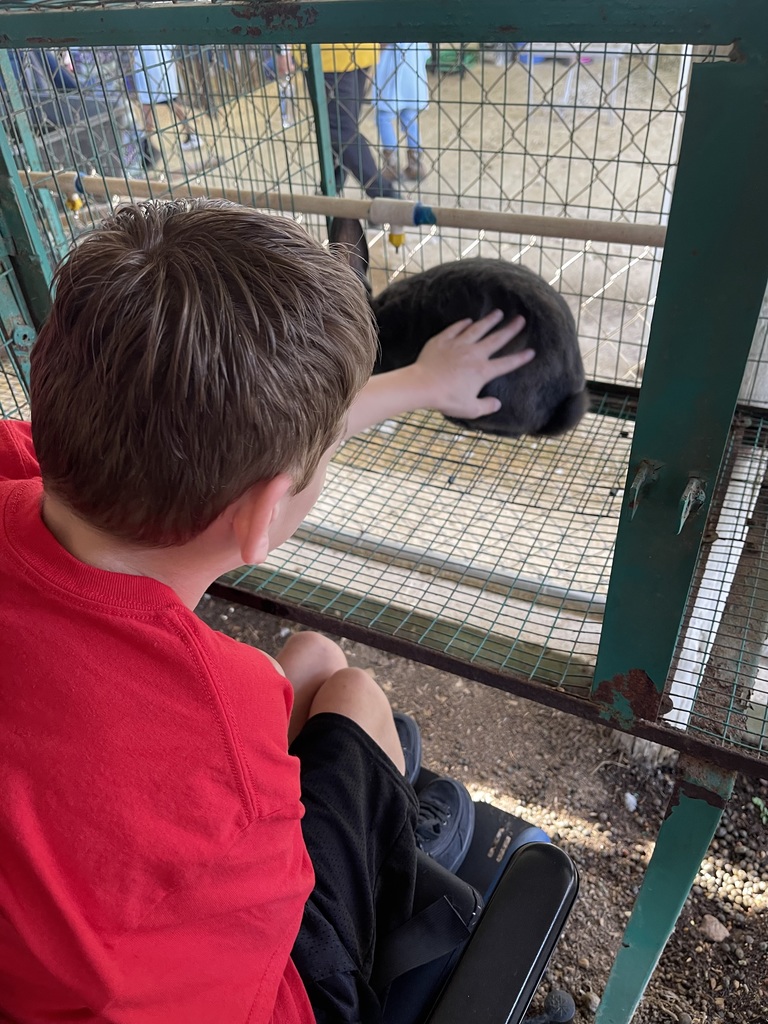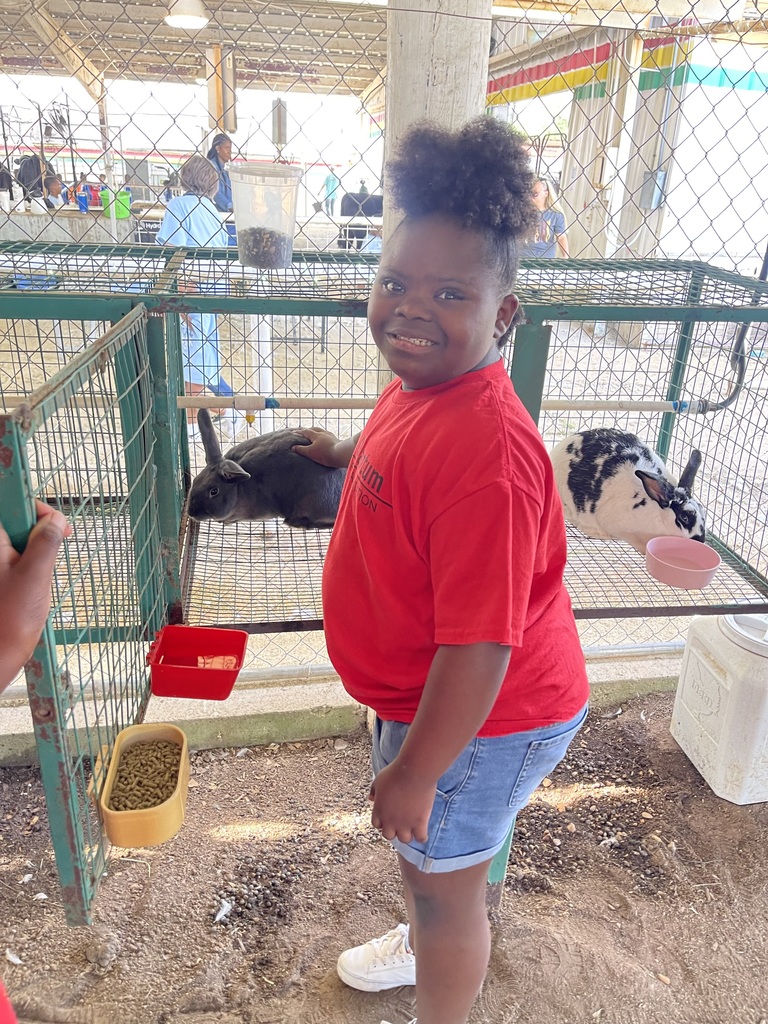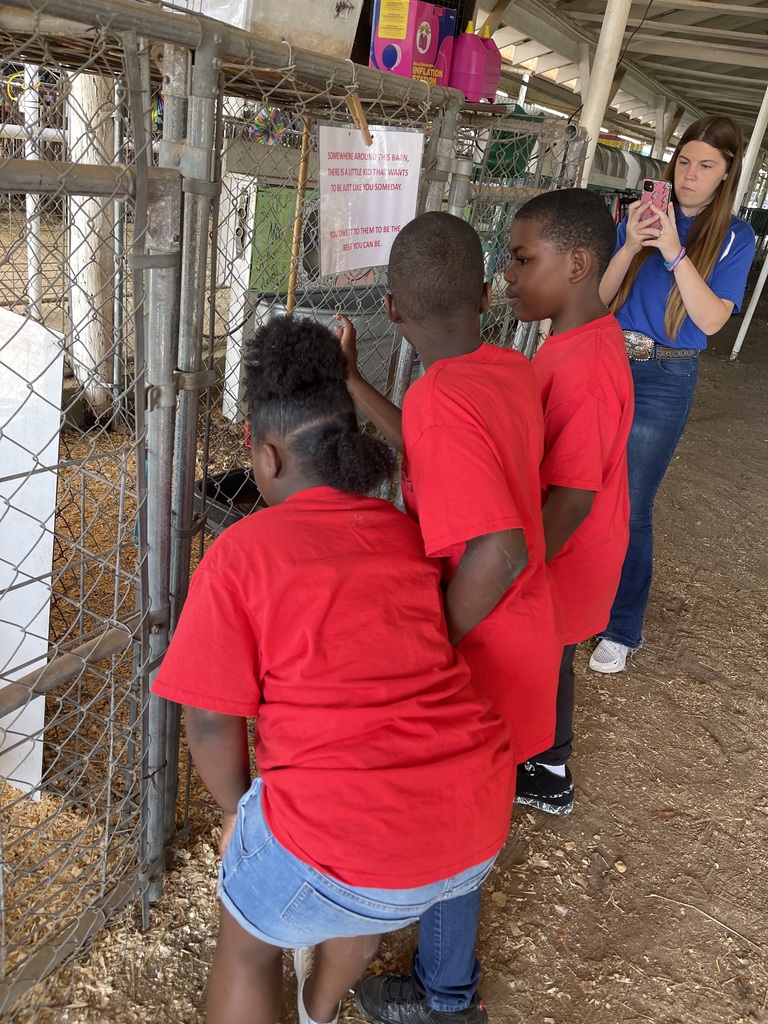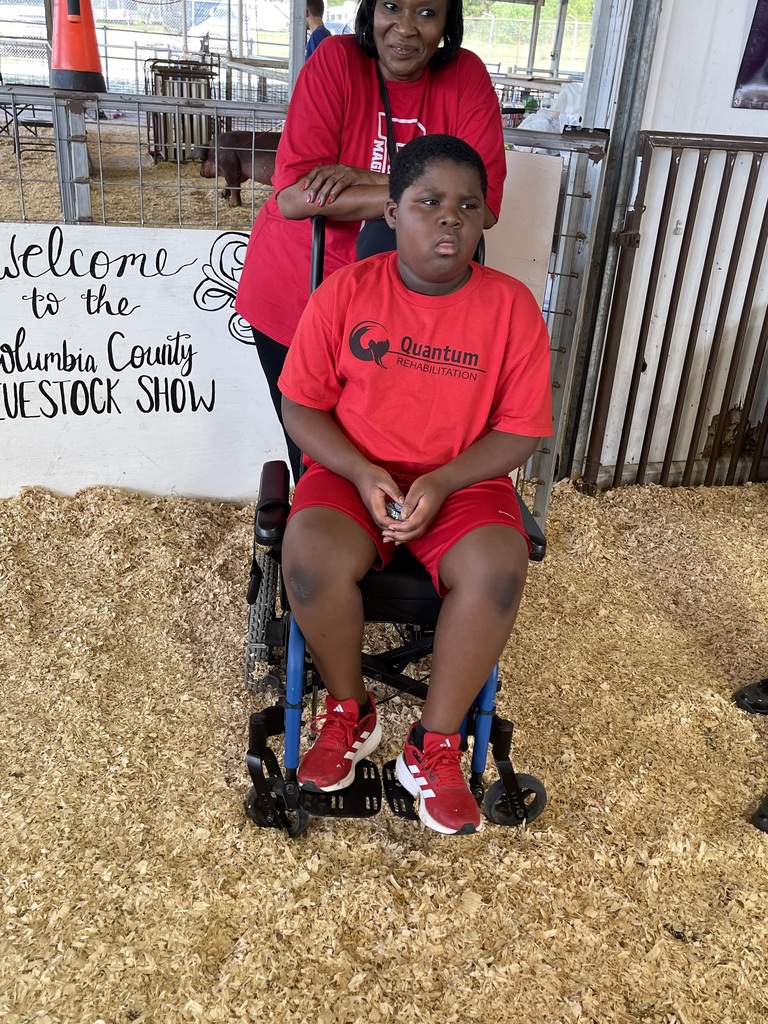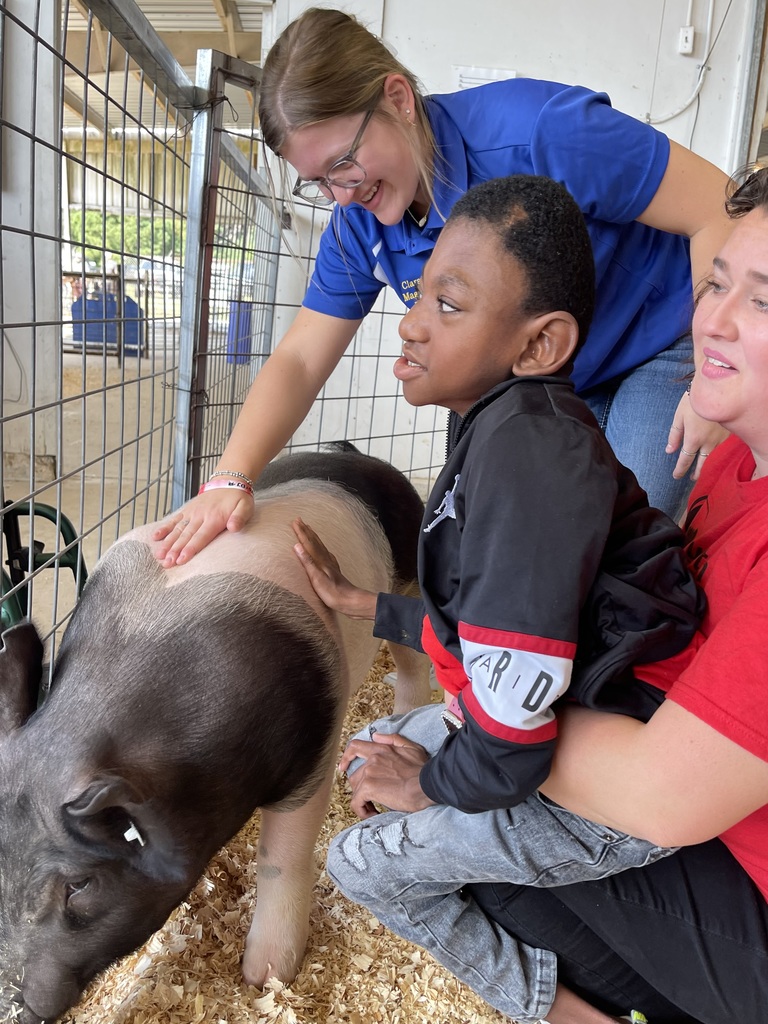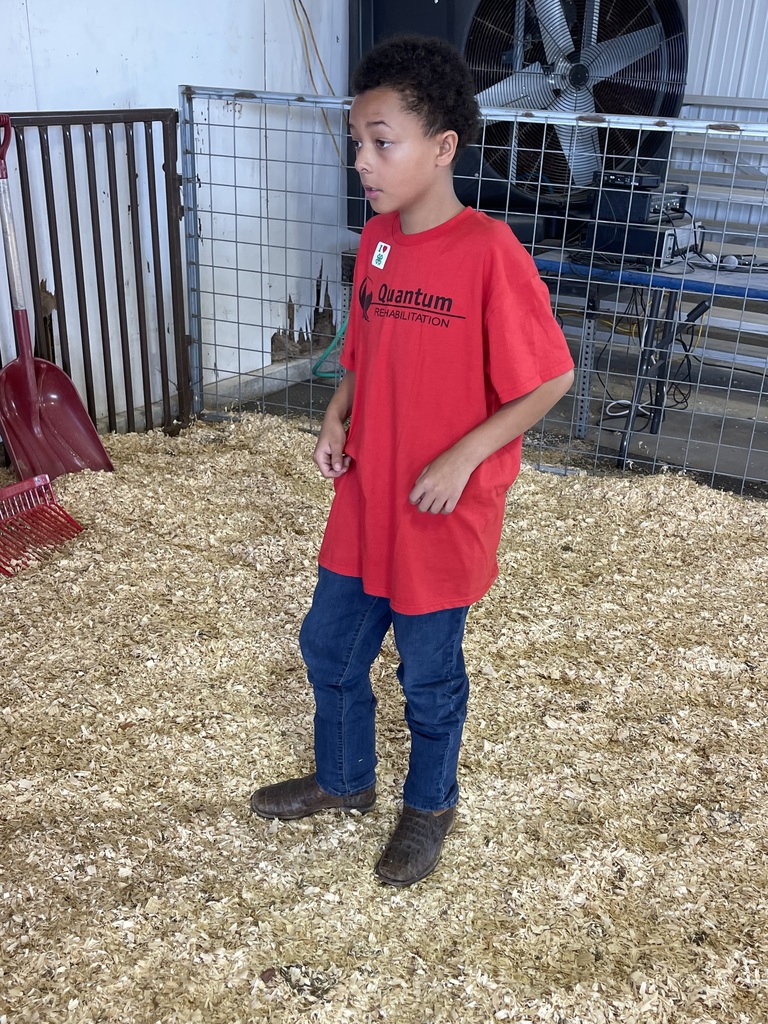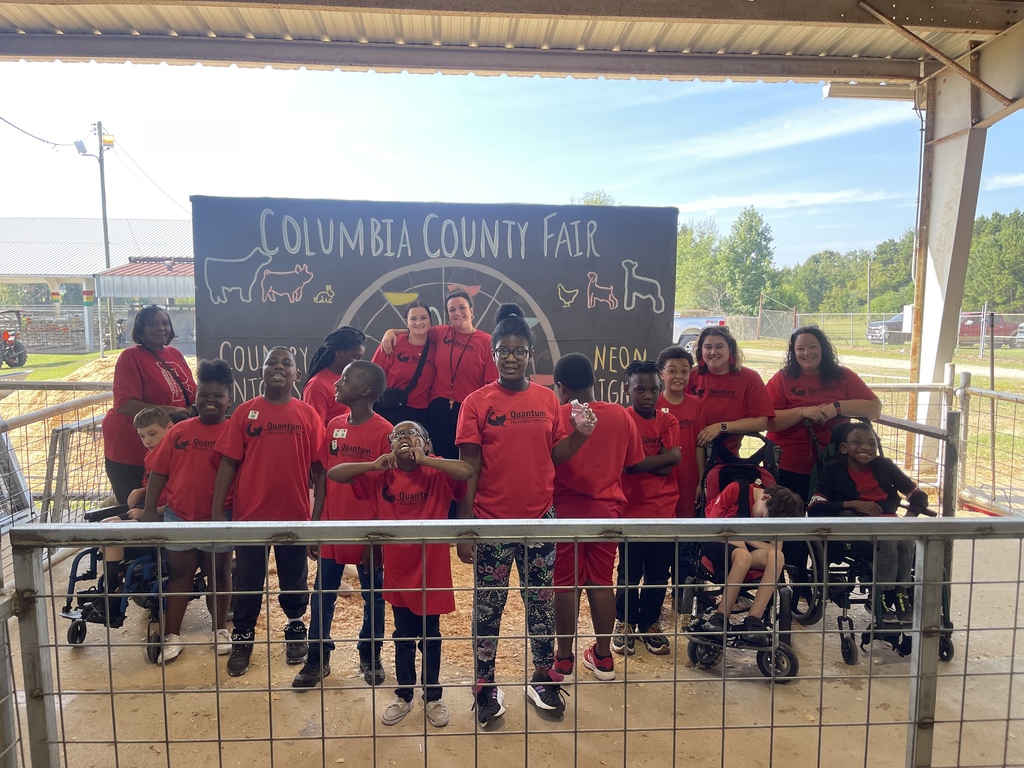 Central Celebrates Constitution Day Central students participated in a center-based lesson in music last week in honor of Constitution Day. Activities included playing handbells, arranging the parts of the Constitution in order, "Founding Fathers Photo Match", and much more!"
https://youtu.be/Fi2zIm6iW68?si=gTesMRiDdRFUN6xa

Thank you Steve and Laura Crowell for your generous donation to the Central Pantry . We had a very successful Pack the Pantry week, We appreciate you both for all you do for Central.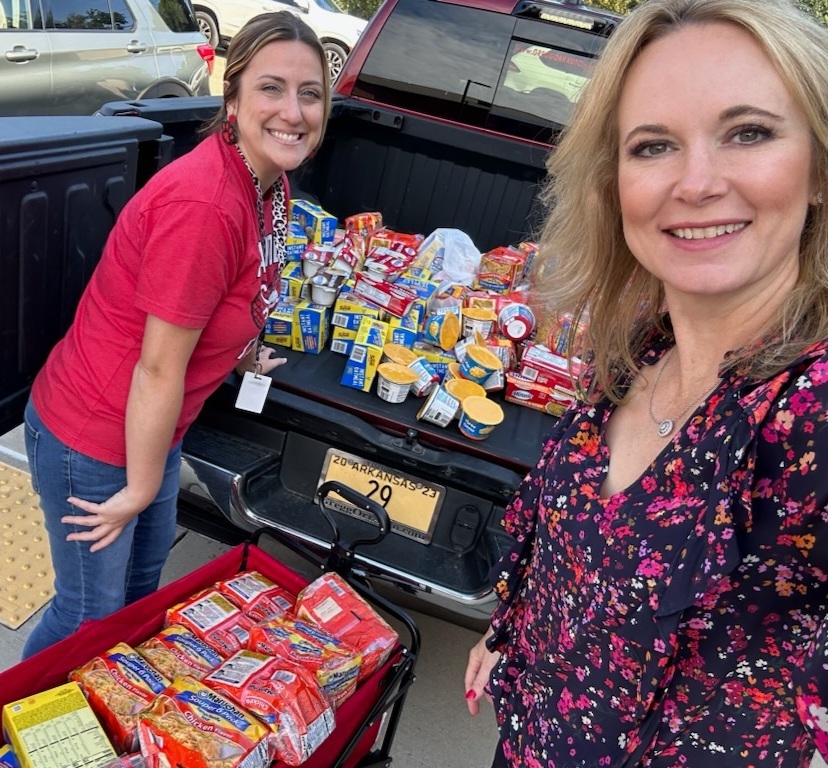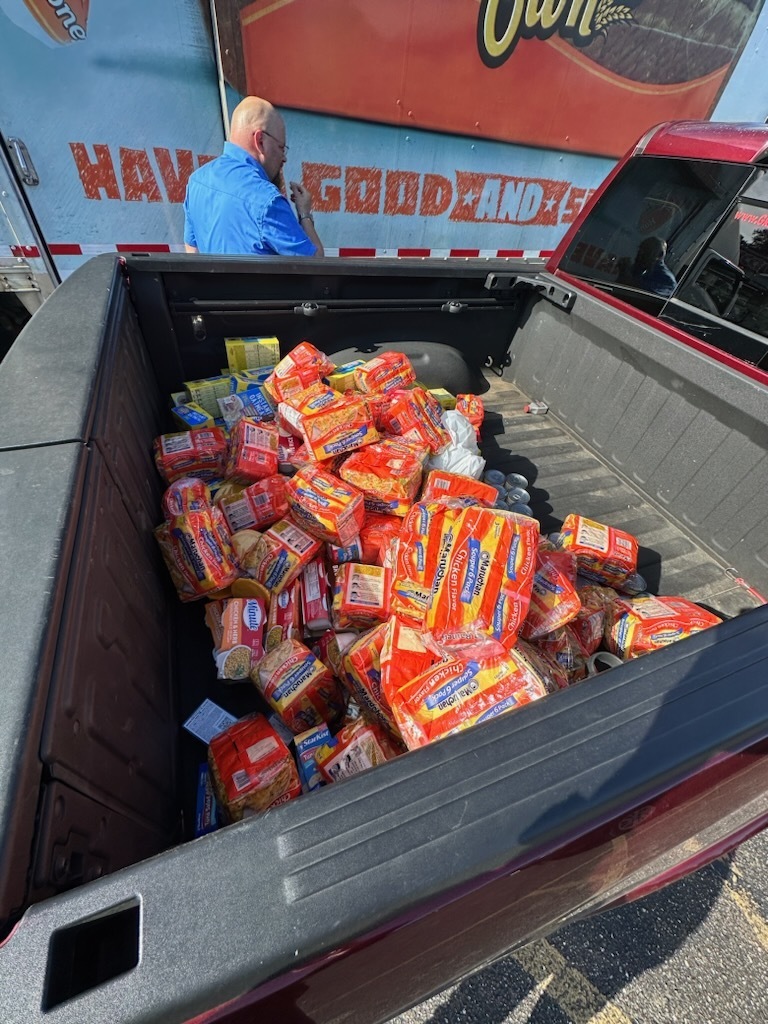 Thank you to Laura Crowell (Edward Jones Financial Planner), Barbie Bailey (Associate Financial Planner), Patrick Dodd (Edward Jones Financial Planner), and Robbi Clark (Branch Office Administrator) for supporting our Central Pantry Food Drive. We appreciate you and your businesses for always supporting Central.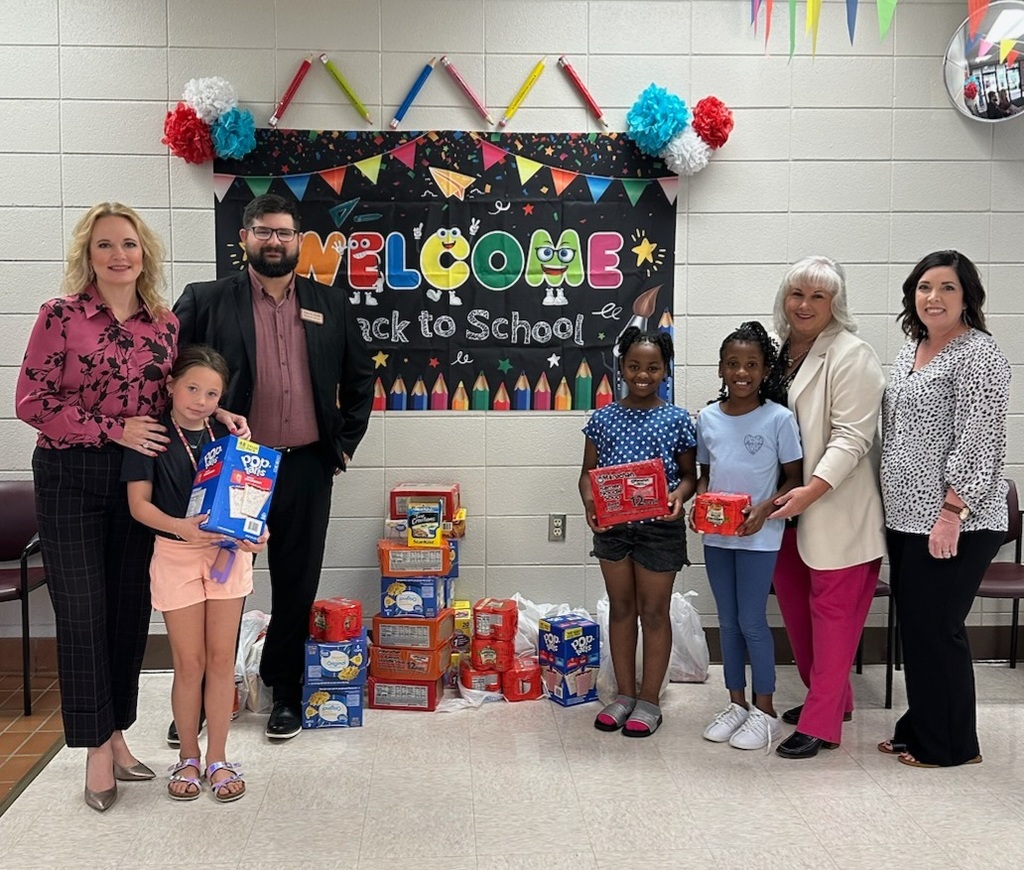 Congratulations to Abigail Alphin and Crystal Carter winners of the MSD Meal Application Promotion drawing!! Abigail Alphin - $50 Walmart Gift Card Crystal Carter – All Season Athletic Pass Please come by the Magnolia School Annex Food Service Department to redeem your prize.

Help Us Pack the Central Pantry!! Next week, September 11 - 15th, we will be collecting food for the Central Pantry. If you can help, please select from the following foods: •Peanut Butter (regular or single serve size) •Jelly (no glass containers) •Mac & Cheese Cups •Cereal (regular or single size) •Ravioli Cups or Cans •Packges of Tuna •Non-Refrigerated Milk or Juice •Ramen Noodles •Pop Tarts •Mashed Potato Cups •Granola/Cereal Bars •Beef Jerky Sticks •Peanut Butter or Cheese Crackers •Fruit or Applesauce Cups There will be boxes in each grade hallways for students to drop their food off. Pantry items can also be dropped off at the front office. Or, if you prefer to shop online, there is a QR Code on the flyer, and your items will be sent directly to the school. Thank you for helping us Pack the Central Pantry!!!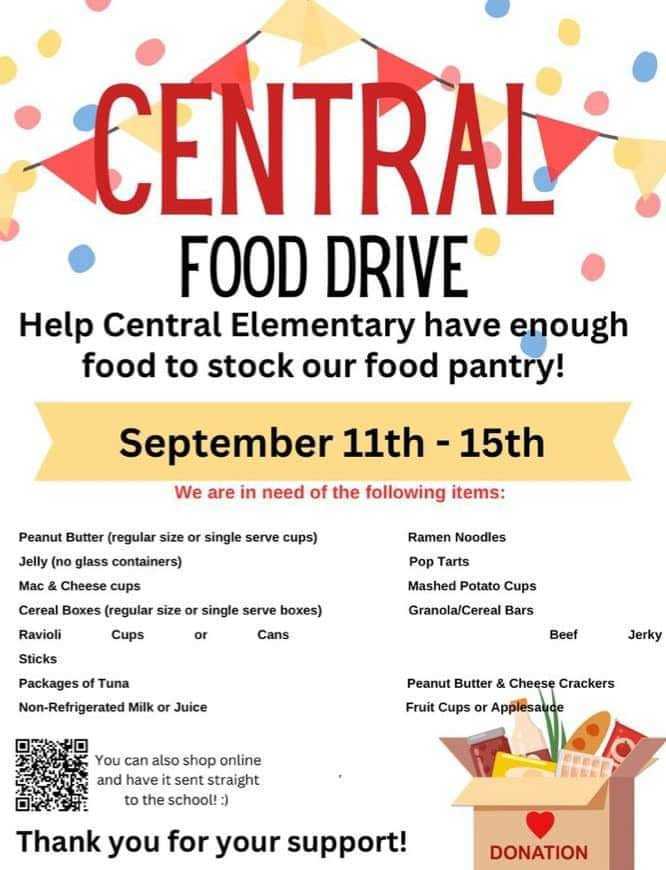 Meet the Administration Team of Central Elementary: Mrs. Angie Waters, Principal, Ms. Gwen O'Guinn, Assistant Principal, and Mrs. Becky White, Assistant Principal. These ladies have 88 years combined experience in Education, with 14 years working together at Central. We cannot wait to get the 2023 - 2024 School Year started.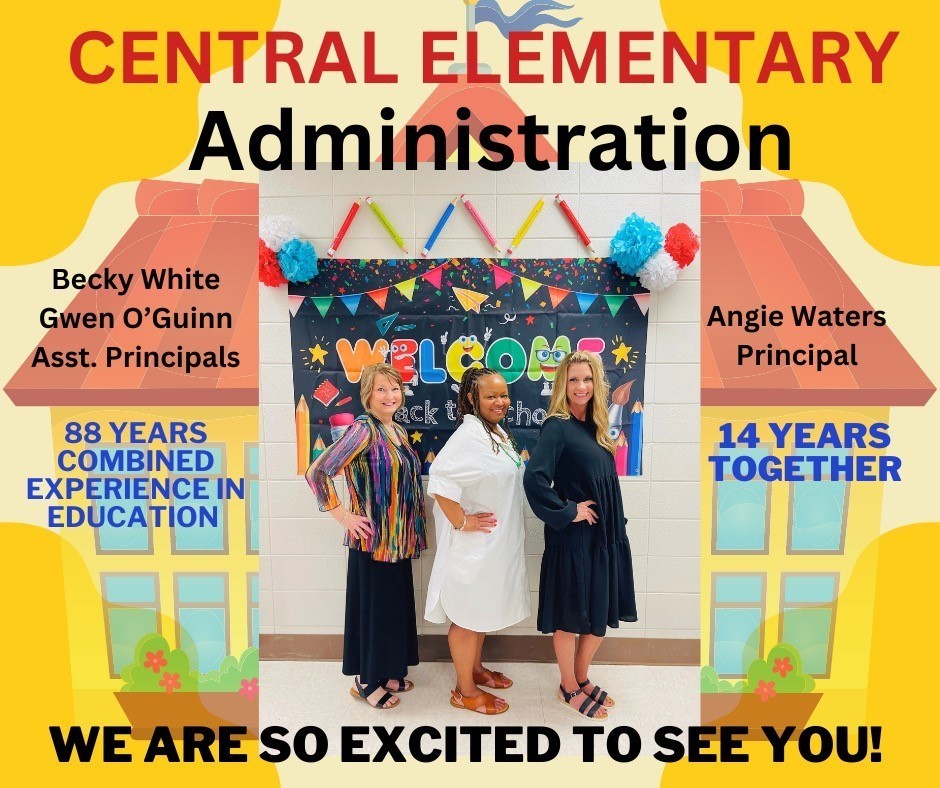 The faculty and staff of Central are anxiously awaiting all of our students in the morning!!!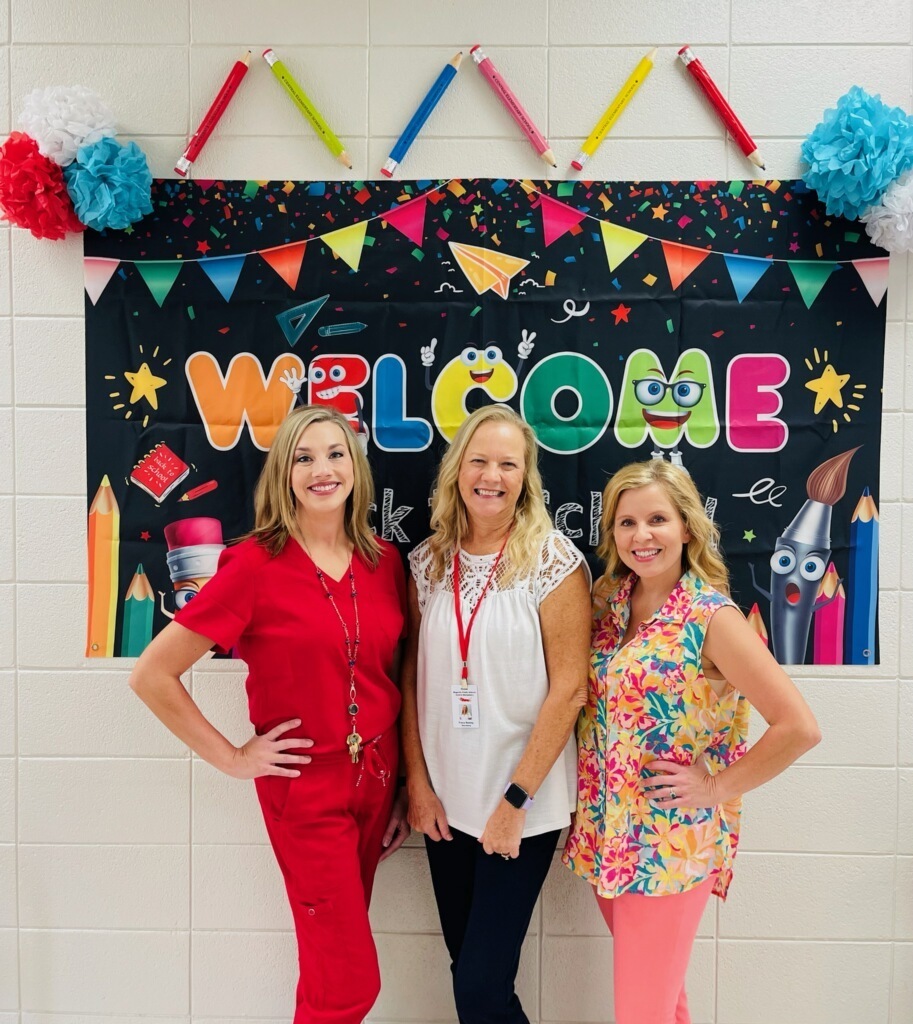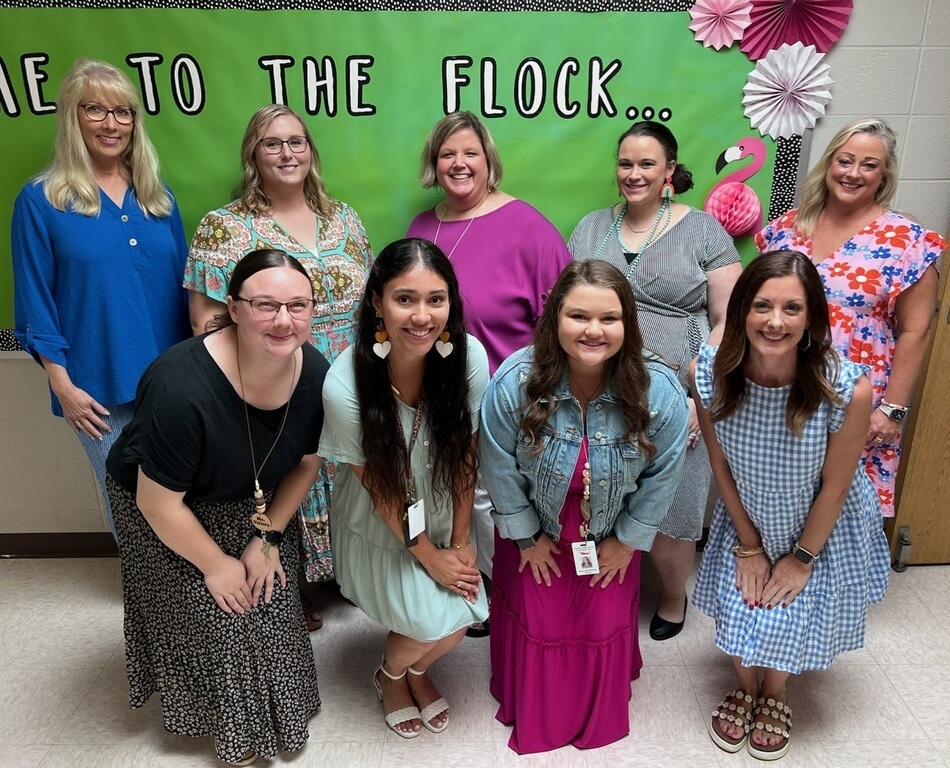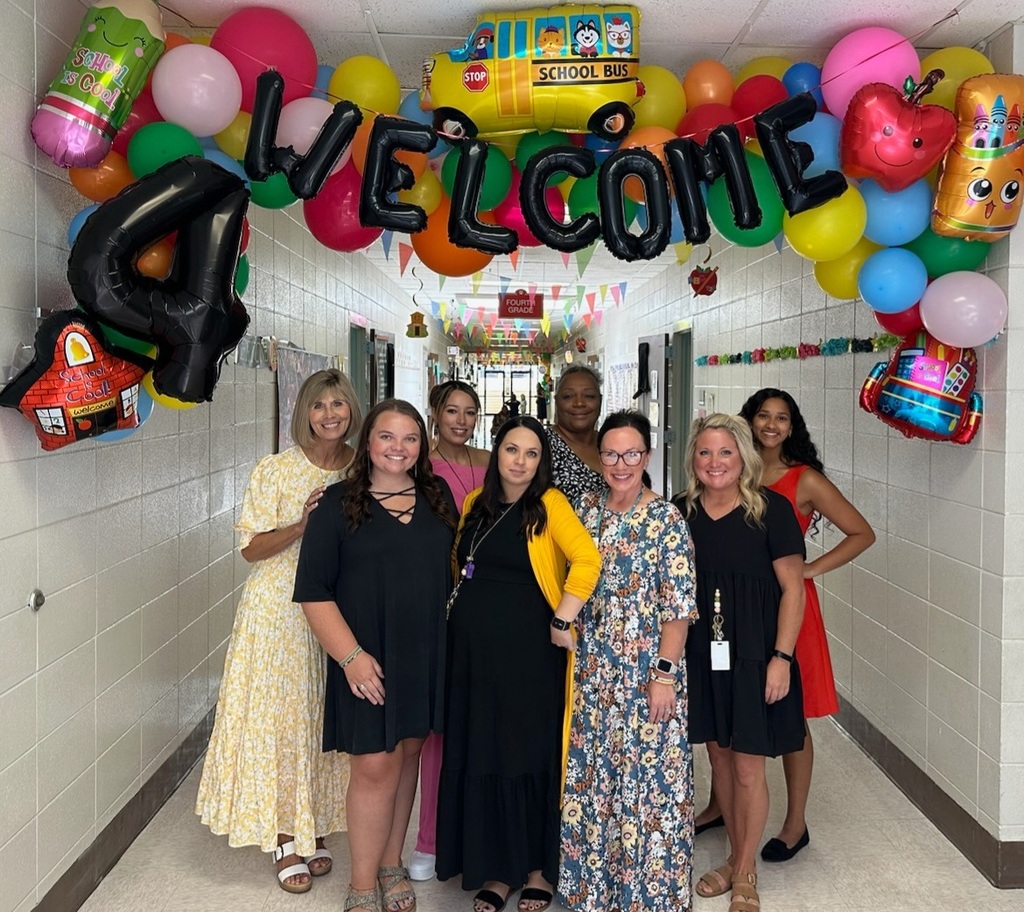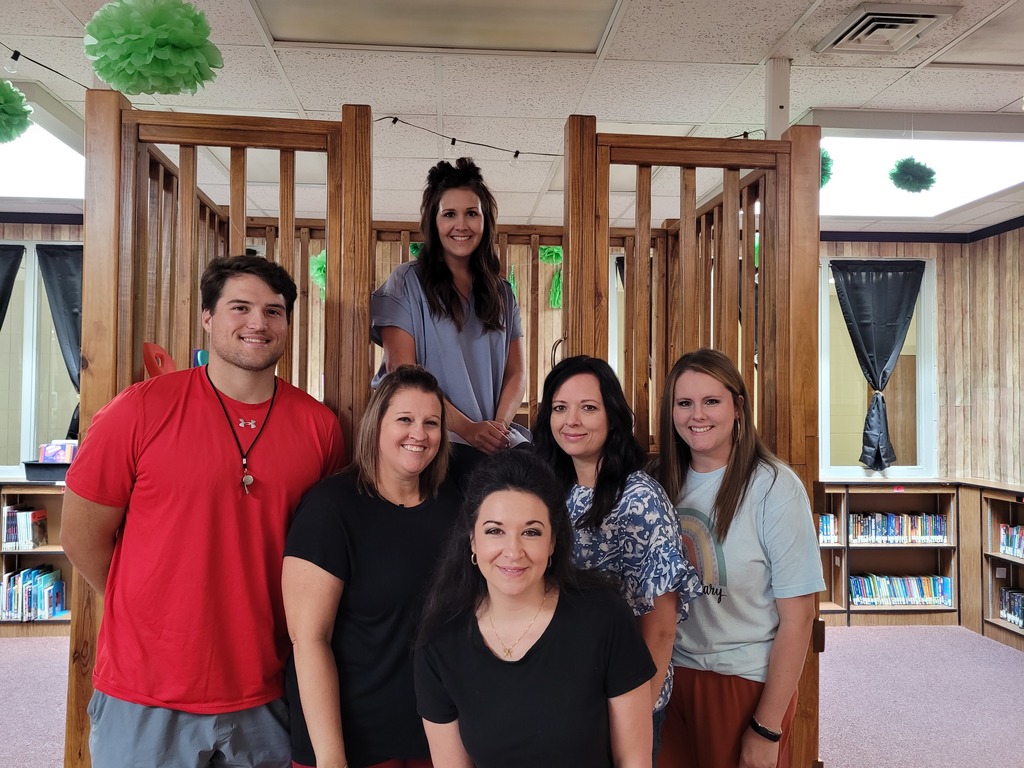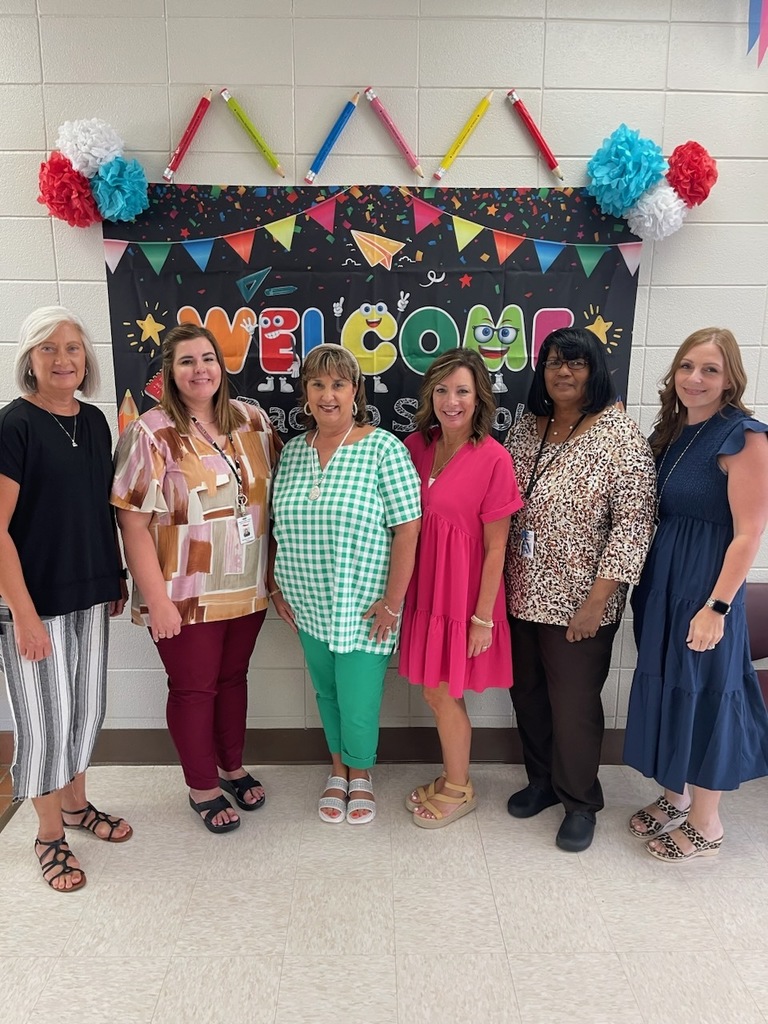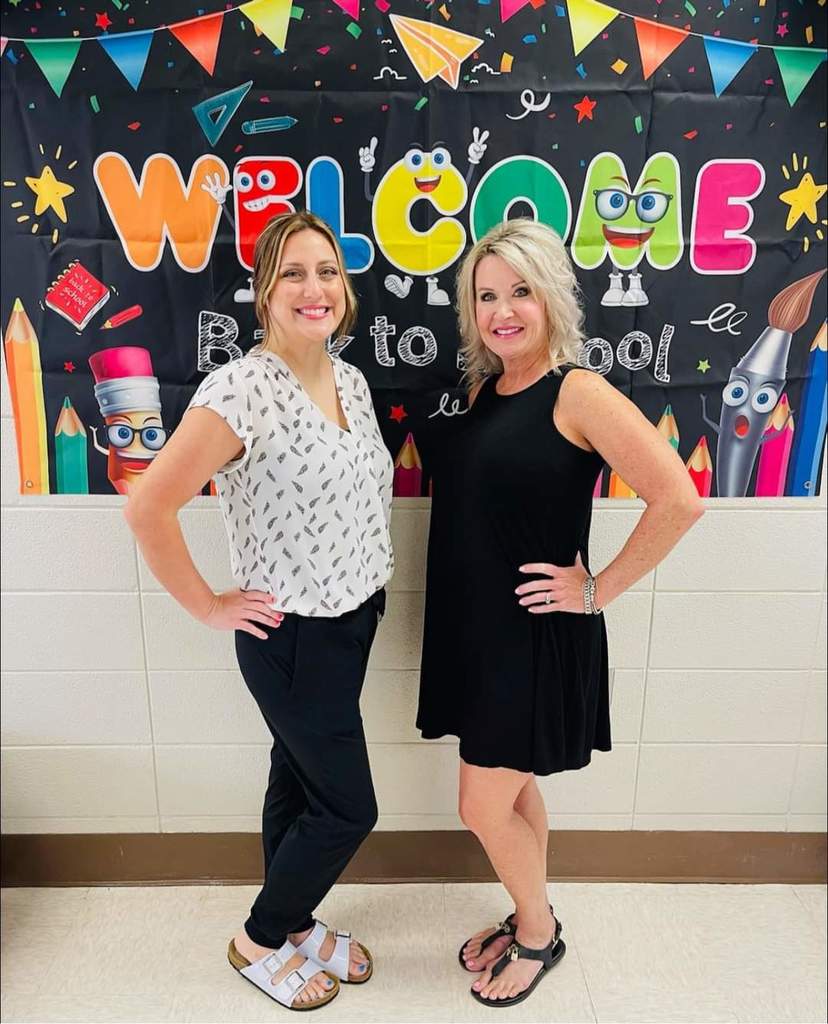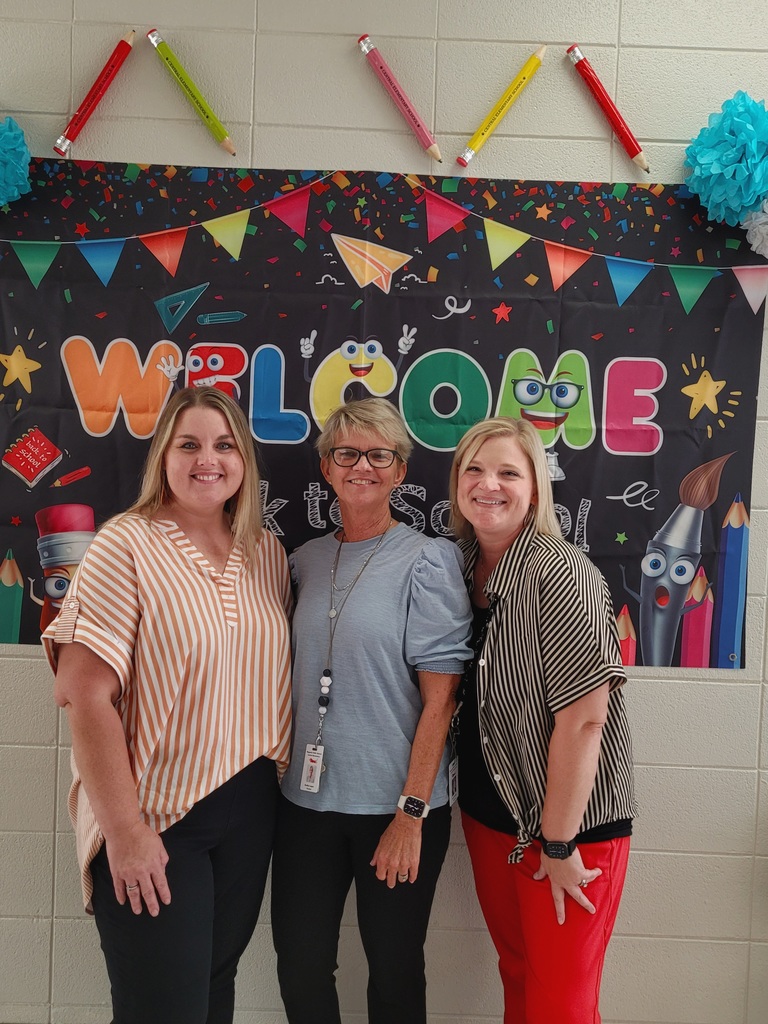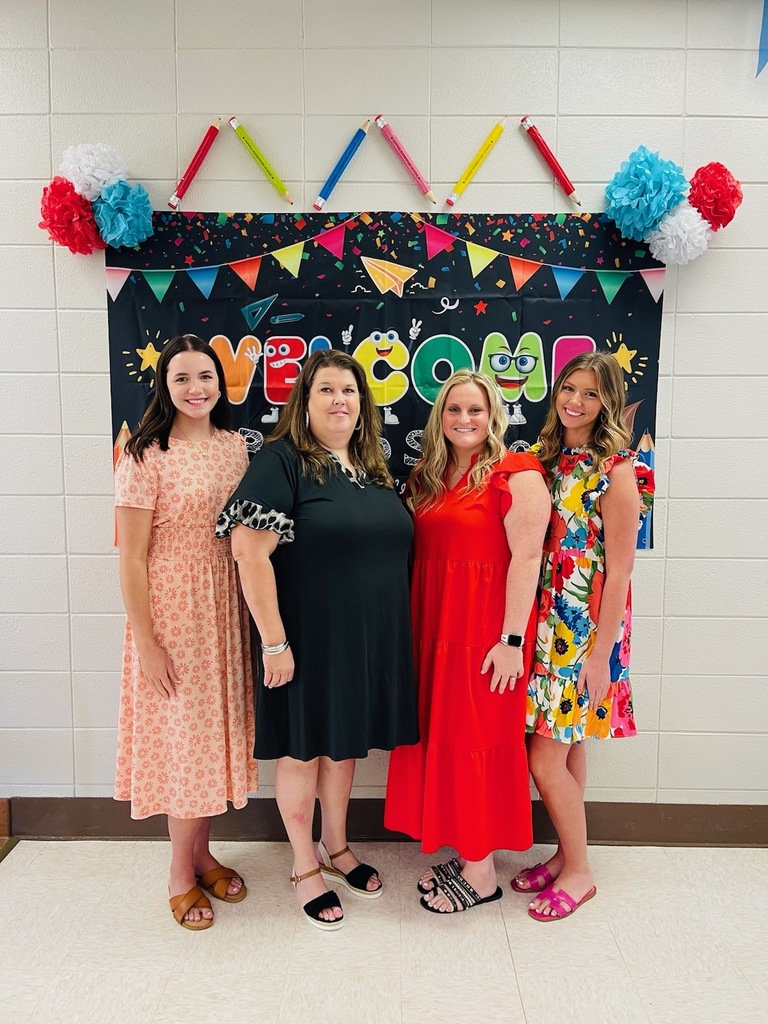 Monday is the First Day of School!!! Bell Schedules and Drop Off/Pick Up information can be found at the following links: Bell Times:
https://5il.co/21voy
Drop Off/Pick Up Times:
https://5il.co/21voz
We cannot wait to get this school year started!!!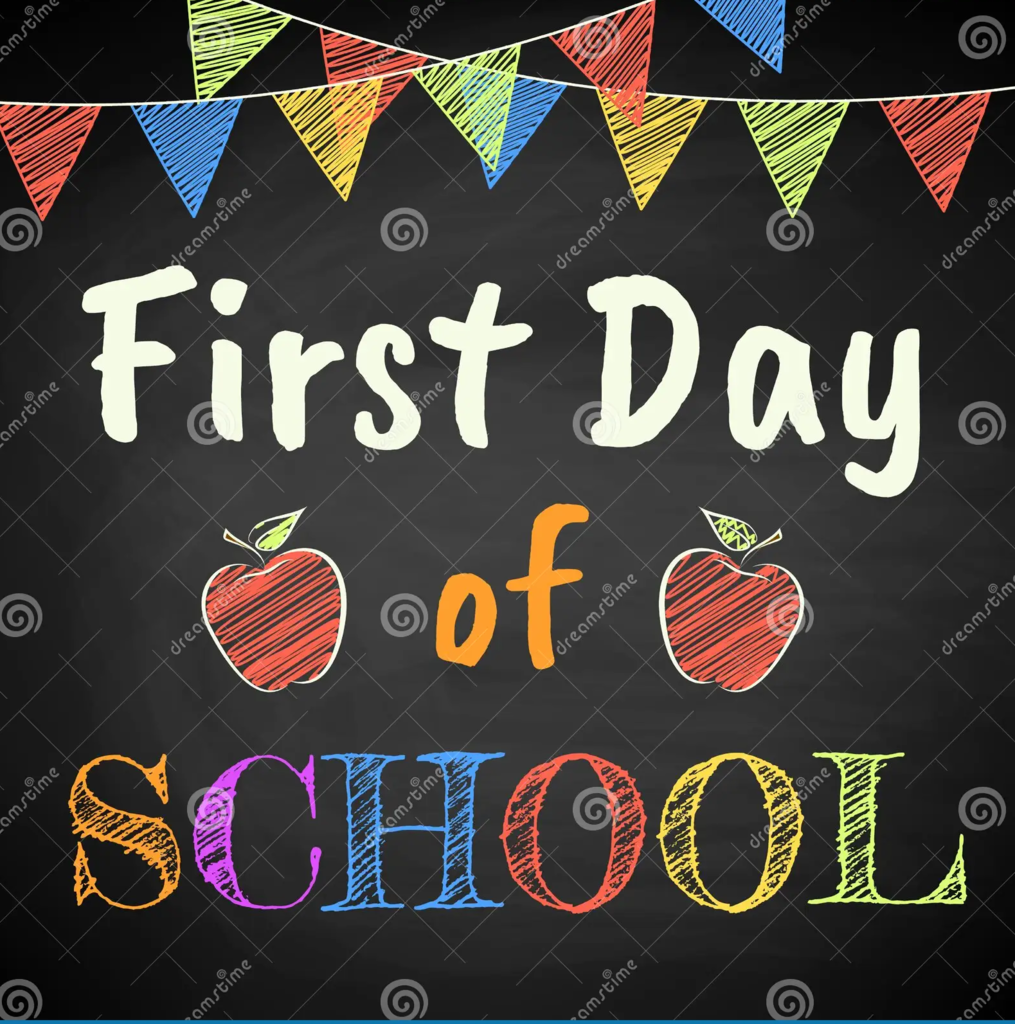 Magnolia Home Access Center (HAC) HAC has a new URL address. Please go to
http://hac23.esp.k12.ar.us
to access your HAC account using your existing login credentials.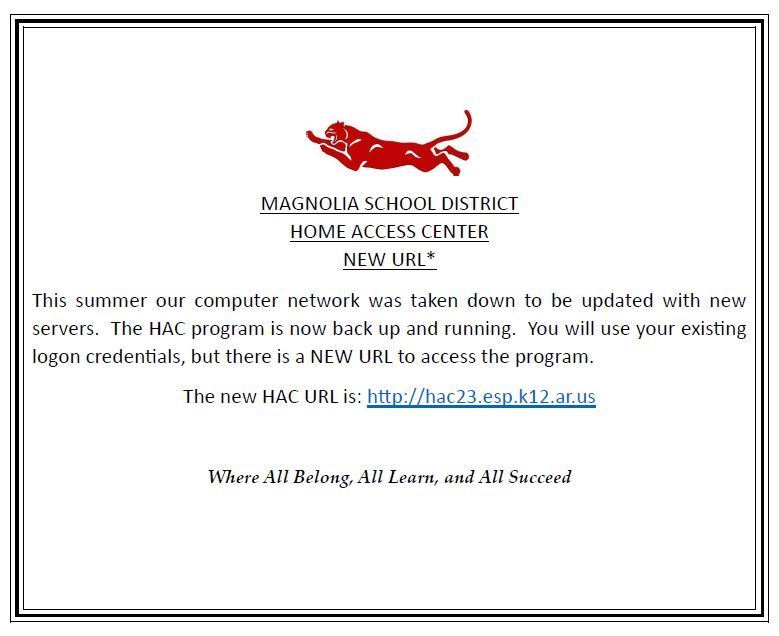 Don't forget to Meet Your Teacher tomorrow, August 11, 2023, 9 -12:00!!!


Central's Magnolia Junior Charity League members, (Carisa Owen, Megan Haire, Jillian Haile, and Elizabeth Liberty) are proudly displaying just a few of the many school supplies we received from MJCL Cram the Bus. We certainly appreciate the supplies, and all the many things they do for our campus throughout the school year.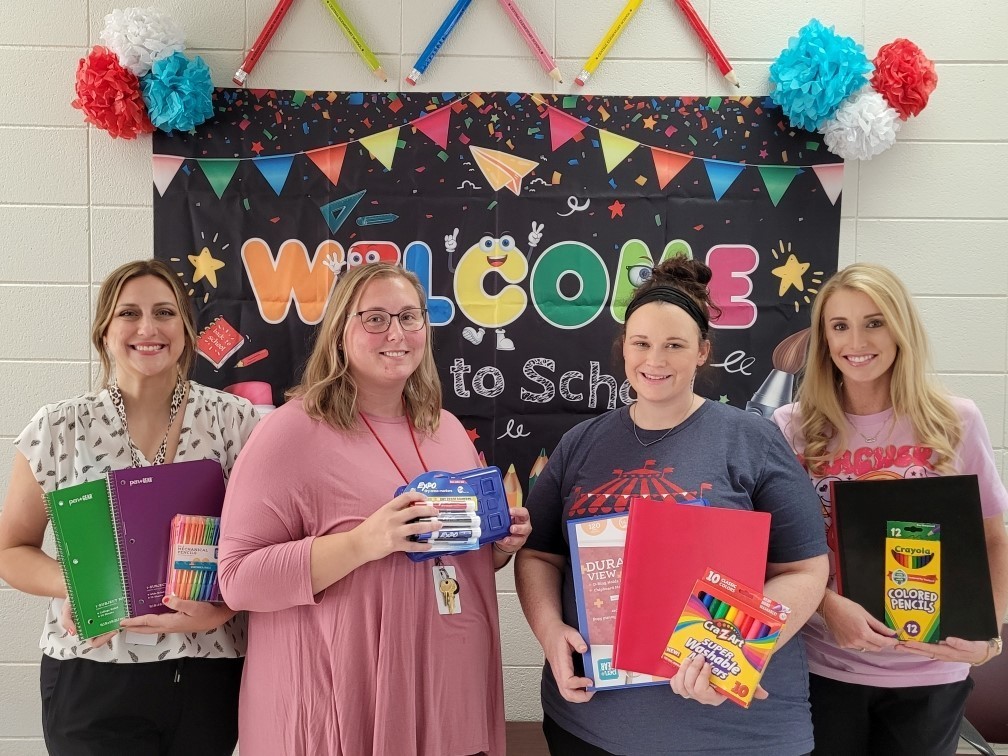 MAGNOLIA SCHOOL DISTRICT 2023-2024 Meet the Teacher Day - Friday, August 11 - 9:00 AM - Noon First Day of School - Monday, August 14 Click Here to View the District Calendar and Events:
https://5il.co/21ilf

"When You Can't Find The Sunshine, Be The Sunshine!"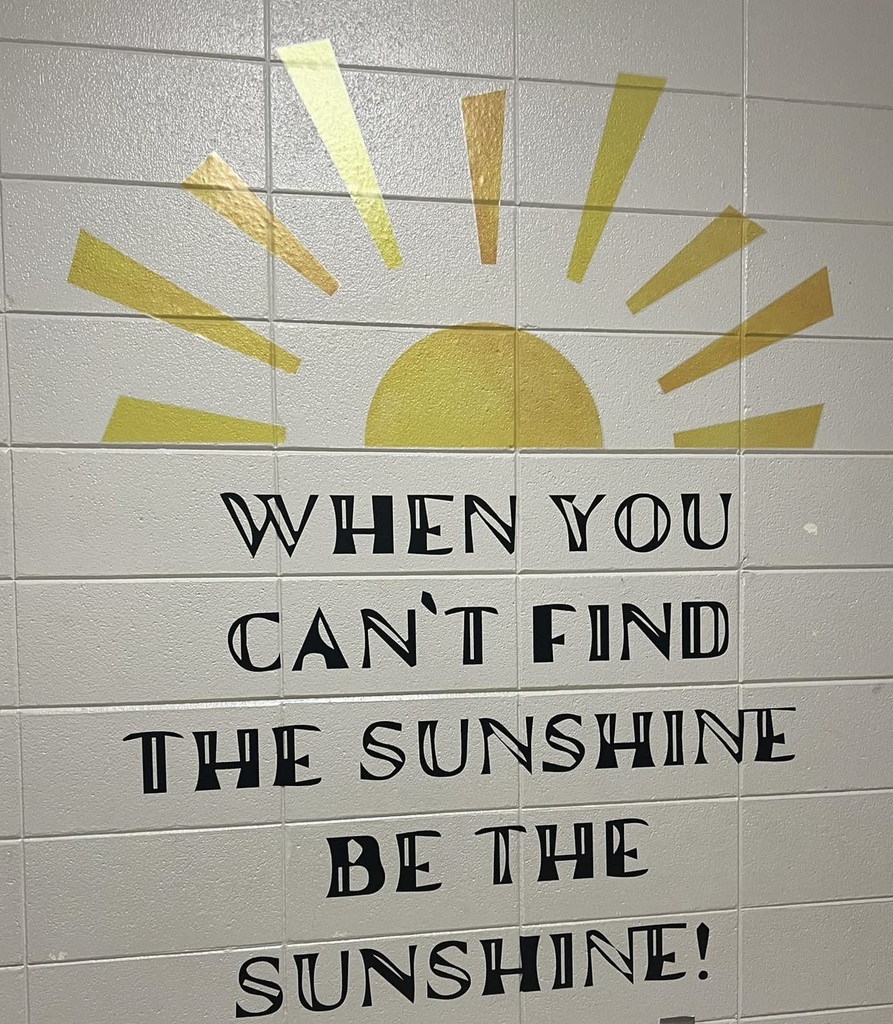 New Signs.....New Banners...it's going to be a GREAT Year!!!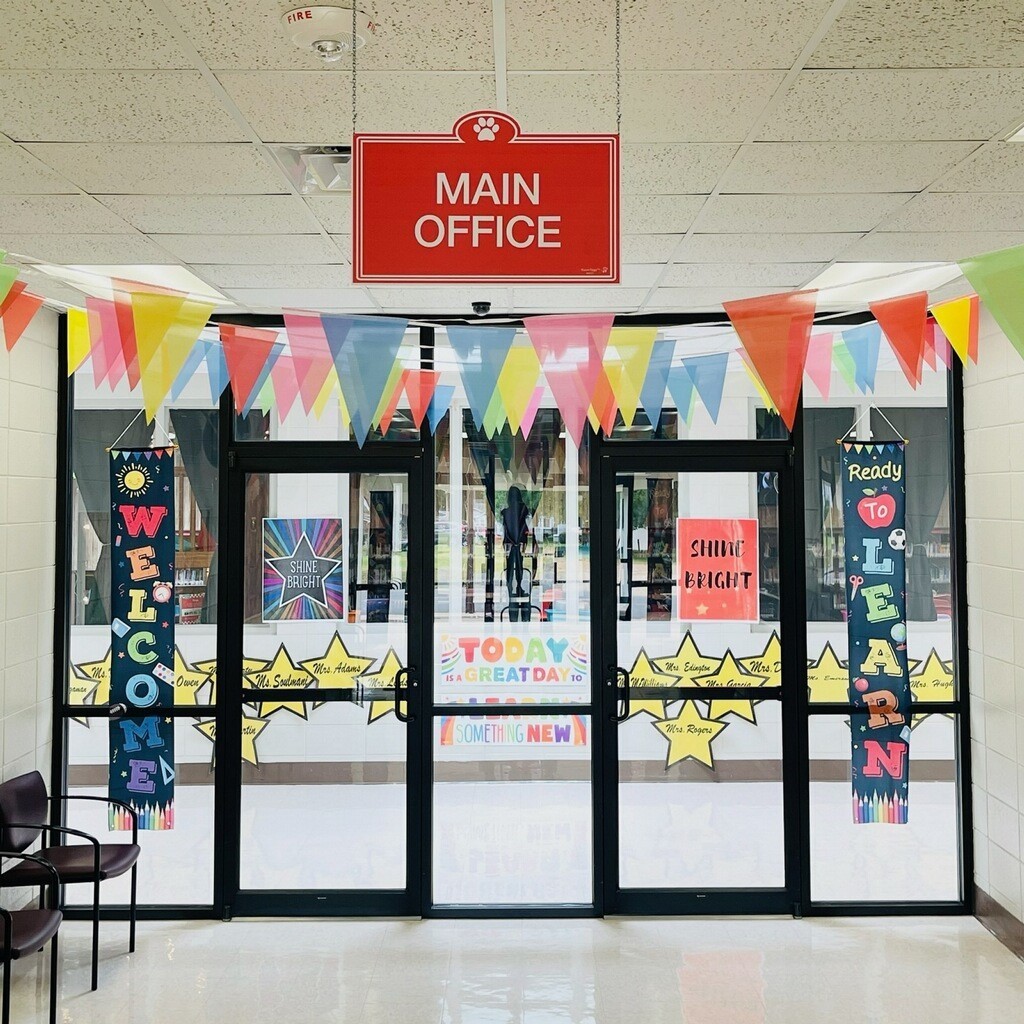 Central Parents and Students!!! It is almost time for Meet the Teacher!! August 11, 2023 between the hours of 9:00 - 12:00, you are invited to find out who your teacher will be, meet your teacher, visit your classroom, and get ready for a fun-filled, educational year. We cannot wait to see all our students.


Wentworth Place - Back to School Bash August 4, 2023 11:00 am - 1:00 pm 38 Warnock Springs Road Bounce Houses - Blood Drive - Sno Cones - Hot Dogs for Kids Free T-Shirts for first 100 kids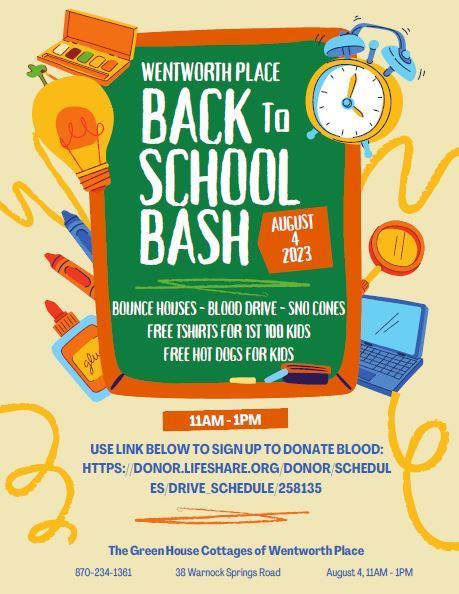 PANTHER PANTRY WRAPS UP FIRST YEAR OF SERVICE TO THE COMMUNITY The Panther Pantry at East Side Elementary officially wrapped up its first year of service to children and their families in our community. Panther Pantry is a food pantry housed at East Side Elementary School that provides nutritious family meals and snack bags to students and their families to help bridge the food insecurity gap over the weekends. Even though the Panther Pantry is housed on the East Side campus, it has served students from all other Magnolia School District schools by supplementing these campuses as needs occurred. East Side had a dream to provide their students and families with a little more food security over the weekend. During the first year of operation, 1,736 meals and 612 snack bags were sent home with students from the District. The success of this program would not have been possible without the support of the Magnolia community, Panther Partners, Partners in Education, East Side staff, volunteers, Magnolia High School coaching staff, and head volunteer and organizer, Amy Sisson. East Side thanks everyone involved in a program that helped bridge the gap and hopes that you will continue to support and be a part of Panther Pantry the upcoming school year. One of the Panther Pantry Parents said it best......."Thank you for putting smiles in homes where they might not have as many reasons to smile."

SUMMER MEALS TO BE PROVIDED The Magnolia School District will run their Summer Meal Program from June 5 - July 20. Meals can be picked up at Central Elementary School cafeteria Monday - Thursday from 11:00 a.m. – 1:00 p.m.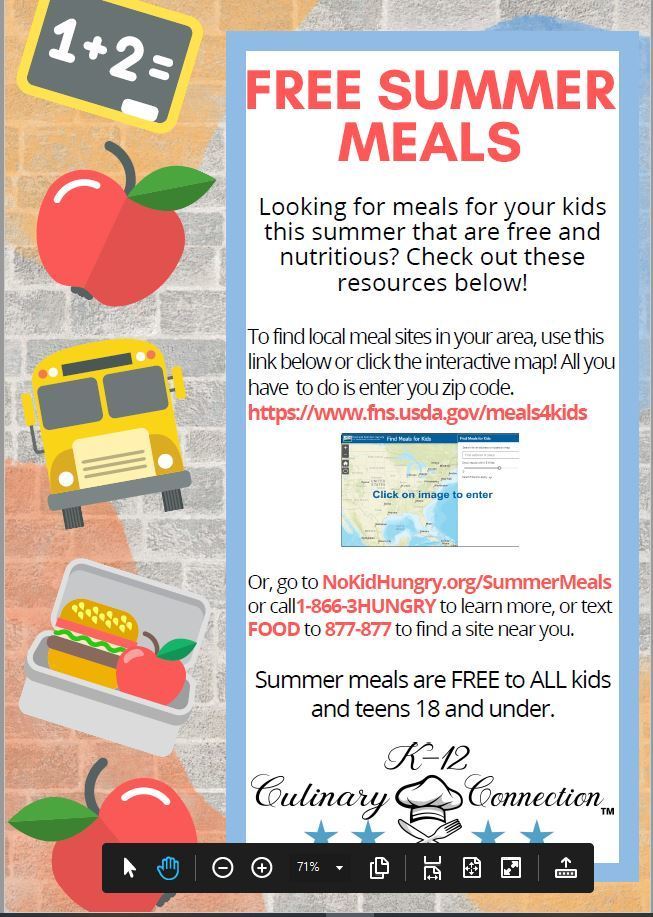 MAGNOLIA SCHOOL DISTRICT ANNOUNCES LAST DAY SCHEDULE CHANGE The Magnolia School District will make the following scheduling changes to the last day of school on June 2. • All students in the District will be dismissed from school at 1:30 pm. Bus schedules will be adjusted the run at 1:30. • A district-wide staff meeting will be held at 2:00 in the Performing Arts Center on the Magnolia High School campus. • Superintendent John Ward will address the faculty at that time. Other items include the recognition of this year's retirees and acknowledgement of the Teachers of the Year from each campus and the 2023 District Teacher of the Year.